INTEGRATED CURRICULUM
Who your child is determines how they learn, and how they learn and influences how we teach.
The traditional separation of subject areas in the curriculum, with segmented time allotted for each, implies that learners construct their understanding of the world in a compartmentalized, linear fashion. In fact, this is not so. Children learn by making connections between ideas and experiences, between learning skills needed to be used in a meaningful context that are of interest to them. Isolated facts seem irrelevant, important only to the educational system, and not likely to engage the learner and extend their love of learning.
PROFILES MATTER!
Who your child is determines how they learn, and how they learn and influences how we teach.
At the Fitzgerald Community School we believe that all children are perfectly designed, each with a unique temperament, nurturance style, learning style, passions, talents and opportunities for growth. We honor this understanding to ensure that each learner thrives through our personalized agendas – instead of a cookie cutter approach. Every child is understood, celebrated and taught in a way that honors their essence and reveals their greatness.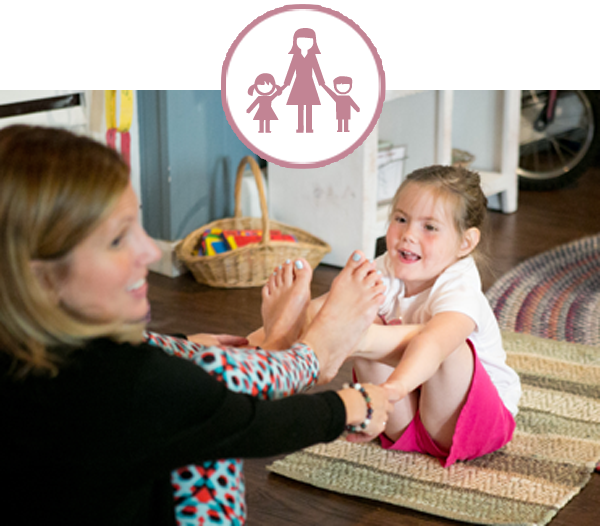 RELATIONSHIPS MATTER!
Collaborative partnerships among children, families and professionals take advantage of collective wisdom, and lead to trusting and caring relationships.
Children learn through trusting relationships built on mutual respect. As adults and learning coaches, we embrace the responsibility for making the necessary adjustments to foster strong, caring relationships with our learners and their families. Our learners' hearts sing to the sound of success when they are visible, valued and supported.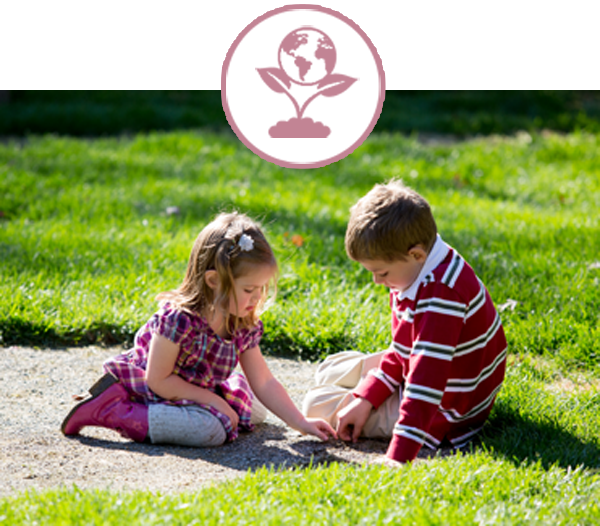 ENVIRONMENTS MATTER!
Our non-competitive environments are designed for beauty, comfort, and calmness.
Play is children work and the highest form of research. Both indoors and out, our environments provide sensory rich experiences, encourage movement, and create a warm welcoming atmosphere in which every child can feel comfortable and find challenges to meet their needs. Our environment encourages our learners to engage with person, place and thing – pushing beyond the traditional methods of texts books and homework. We rely on our carefully crafted environment to be a third teacher, only after the parents and learning coach.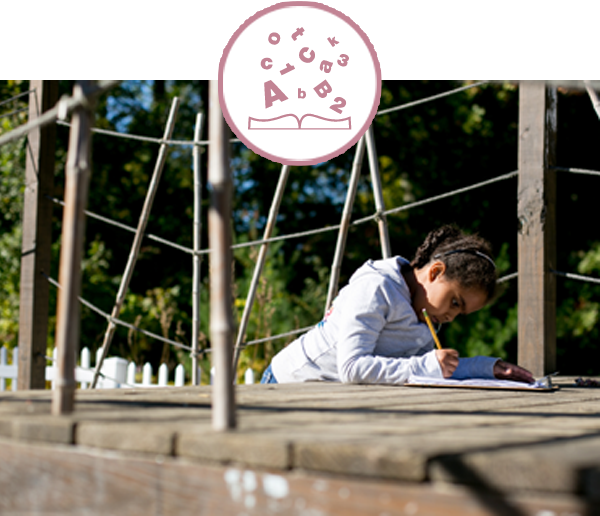 SKILLS MATTER!
Knowledge alone is not power, the application of knowledge to real life is.
The Education With Insight model goes beyond learning and pushes our learners to apply. We understand that learning for the sake of knowing leads to boredom and frustration. For this reason, we meet our learners at their ability level and skill set to foster growth, foregoing the traditional model of age-based grades. Our project-based approach allows children to learn through hands on experiences in real life settings, creating relevant and influential educational experiences.
Fitzgerald Community School is not a therapeutic or behavior school.